Databases
Aanvullende informatie over kunstenaars, kunstwerken, kunststromingen en architectuur kunt u vinden in de volgende databases:

Bij de Collectie Nederland zijn collecties van bijna 200 musea en andere cultuurinstellingen aangesloten.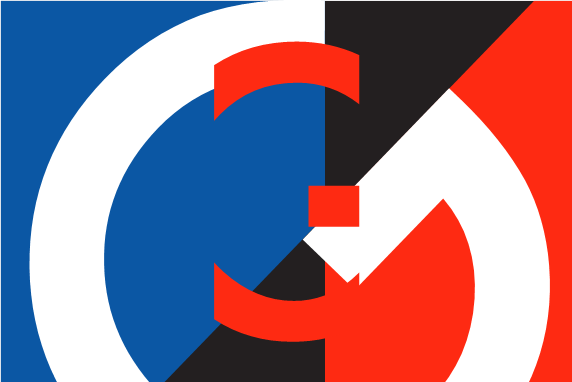 Beeldbank Het Geheugen Online erfgoedcollecties - schilderijen, tekeningen, postzegels, affiches en foto's.
Museum voor Architectuur, Design en Digitale Cultuur; Rijkscollectie voor Nederlandse Architectuur en Stedenbouw

LIMA is a platform for media art based in Amsterdam. All our activities aim at fostering a critical understanding of media art and technology and sustainable access to media art.